smartmerger.com
Seamlessly connecting people and data across all M&A processes to deliver maximum value for your current and future transactions.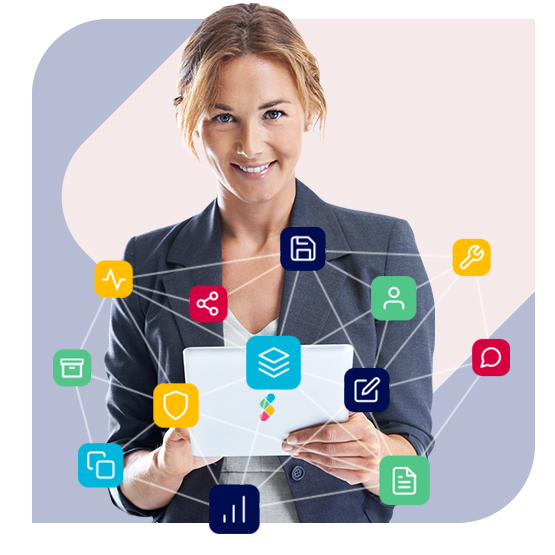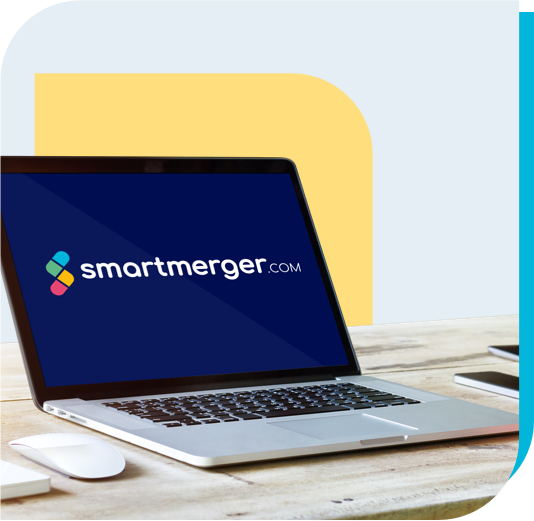 About Us
smartmerger.com® is a collaborative platform designed for M&A projects. The company was established in 2021, with headquarters in Zurich (Switzerland), and offices in Munich (Germany) and Sofia (Bulgaria). We are an international team committed to developing new ways of working together to support your merger & acquisition projects end-to-end. Our aim is to digitalize mergers and acquisitions and leverage the benefits of automation.
We enable small companies and multinational enterprises to transact mergers and acquisitions at a new level of intelligence and efficiency while maintaining the personal touch that makes M&As so special.
Our Vision and Mission
Our aim is to digitalize mergers and acquisitions and deliver the benefits of automation to M&A professionals.

The team at smartmerger.com is on a mission to help companies get the most out of their mergers and acquisitions by providing an easy-to use, collaborative workspace that's secure for sensitive information - we're passionate about connecting people with data so they can make intelligent decisions; transforming businesses through innovative technology solutions; and achieving maximum value in every deal!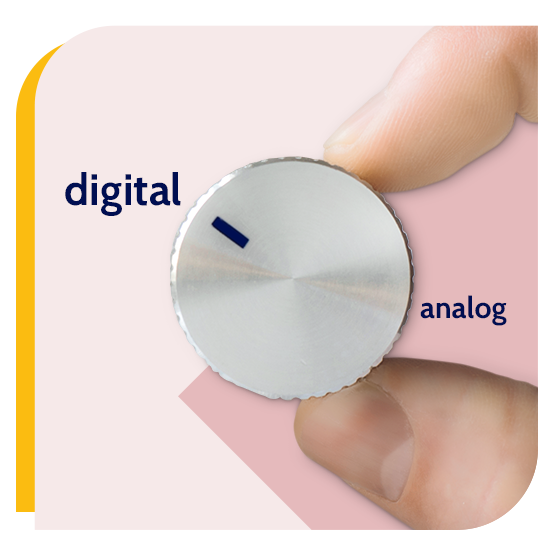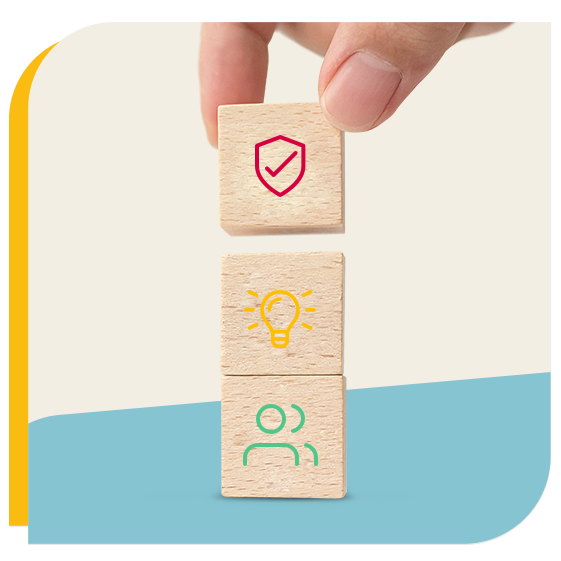 SECURE.
Because we serve highly regulated industries, it is paramount to us to remain vigilant in overseeing security. This means that:
1.

Our developers code with security in mind.

2.

We perceive security as an ongoing exercise, not a state.

3.

We feel it is our responsibility to protect any data we hold or process, whether it belongs to our customers, partners, or employees.

4.

We provide support for our customers' projects because we care.

5.

We use compliance, governance, and regulations as drivers to guide us to exceed our customers' security requirements.

6.

We believe that you can only trust security if you are the owner of the keys.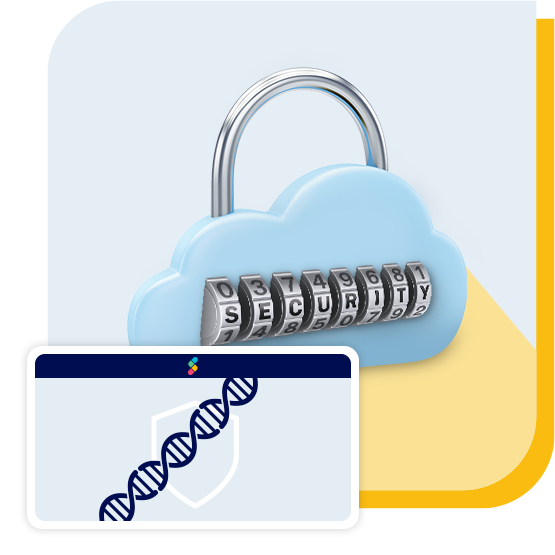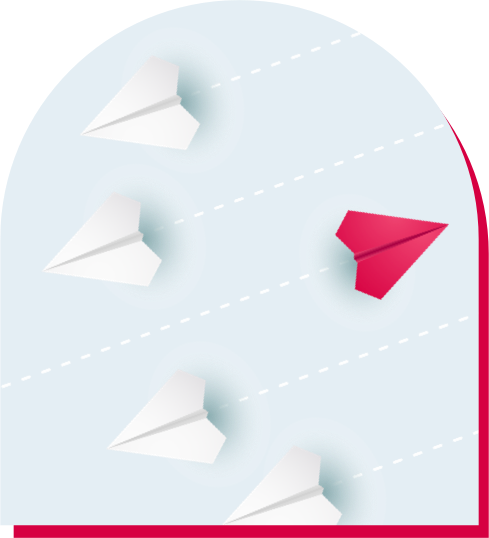 SMART.
In our quest for a better solution, we question the old one.
As a provider of a digitalized M&A workspace, we strive to deliver unparalleled speed, accuracy and value by using modern and cutting-edge technology.
1.

connect separate things,

2.

make slow things move faster,

3.

work with data, not documents,

4.

relieve your people from repetitive, manual work
HUMAN.
Humans are the very backbone of everything we do.
1.

We create software that is meant to be used by people. It has to be intuitive and user-friendly and make their work easier.

2.

We do not believe in a false hierarchy but in the power of the idea.

3.

As a team, we value teamwork, and we will stay late if someone is behind on an important deadline.

4.

As a result, our team fosters a culture of trust, friendship and mutual support.