Your Next M&A workspace solution
The smartmerger.com® Platform is the foundation of the App Suite — built to connect all the functionalities within one place and digitalize your M&A process.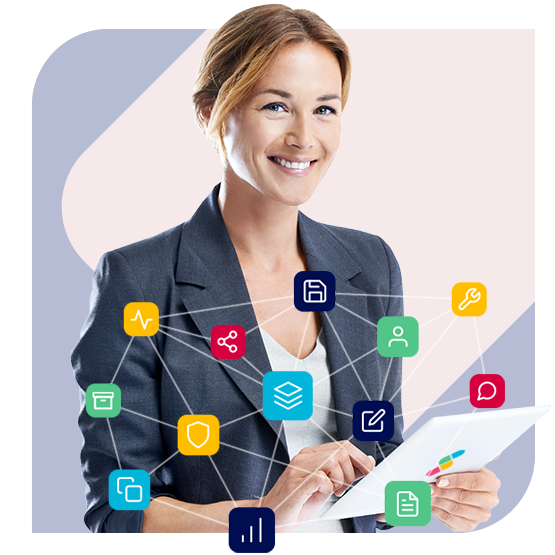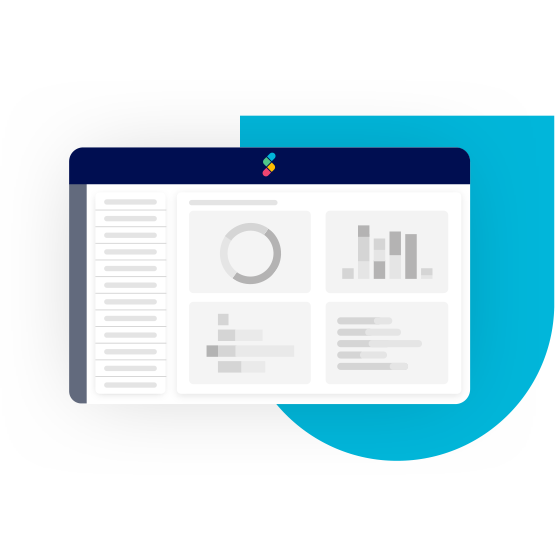 M&A Platform tailored to your transaction
Each transaction is unique and so is the platform. Make it your own.
M&A Platform that is trusted like you are
Security is our DNA - everything is designed and built with the strictest security in mind.
Compliance and data privacy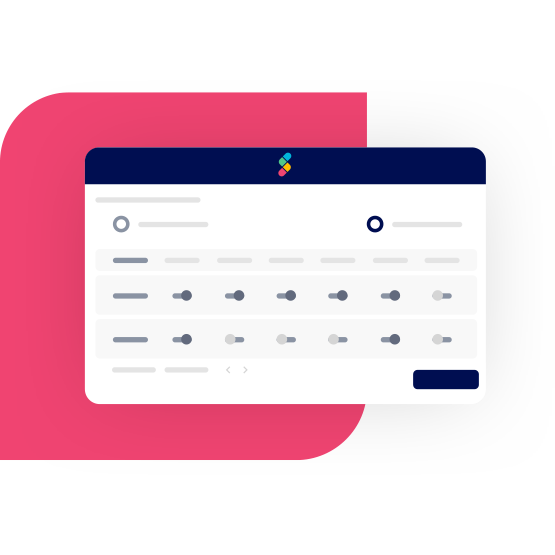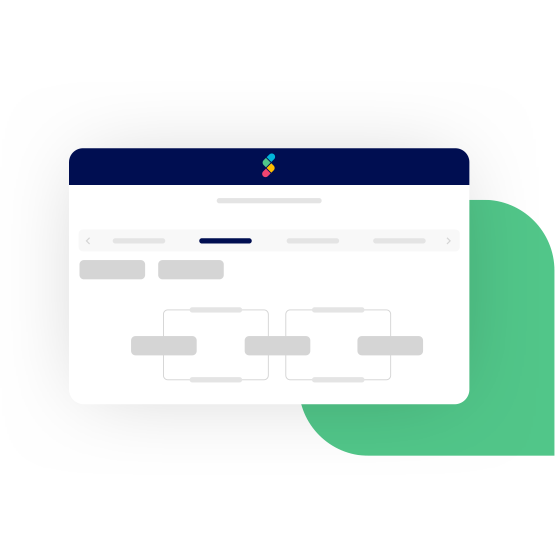 An M&A platform which connects the dots
A real digital platform connecting data and people, both internally and with external sources
Carve-out Baselining
Our Excel-like Baseline App is designed for data gathering in carve-out scenarios. Easily create data requests tables with customizable headers and an endless number of input rows to be filled out by the carve-out object. With almost no training effort, you get an Excel-like user experience plus features that you missed in Excel like real-time collaboration, version control, workflows, permissions, and markups, as well as dashboards to track progress.
M&A Playbook
M&A Playbook is the ultimate online guidebook and project management tool for M&A Management. It's a comprehensive, always up-to-date online documentation of all important work steps, structured by chapters. PlaybookApp can be linked with Project management Apps, allowing you to connect with project risks, findings, issues, or evensynergies in context. You can also link it to a virtual data room (VDR), making information sharing and collaboration easier than ever before.
Integration Playbook
Integration Playbook is the perfect App for M&A Integration because it combines Project Management concepts with the specification and requirements of Post Merger Integration. Integration Playbook provides smart tools for managing tasks, responsibilities, and status. Also, risks, issues, or synergies can be linked.
Digitalized Due Diligence
The next-generation Due Diligence App. Rather than collecting documents, build custom web forms to get the most precise answers to your data requests. Documents can be attached wherever necessary. Working with structured data rather than documents is a significant efficiency boost. Furthermore, this data can be seamlessly transferred to the integration phase. The App offers a suite of online collaboration tools, including permissions controls, workflows, status, and changes tracking.
Carve-out Playbook
We have perfected our Carve out Baselining app and made it even more intuitive and easy to use. Create any kind of data-input form, including Excel-like worksheets with all collaborative features such as markups, workflows, roles, and permissions. With the Carve out Baselining App interacting with other Apps, you can build a powerful workplace with guidance, tasks, issues, risks, and a document repository, all in one place for maximum efficiency.
Carve-out Workplan
Excel-like checklists are excellent for guidance and status management in Carve-out Projects because they are easily set up and don't require any training effort. But distributing these sheets for decentralized usage and consolidating the data is a real pain. Our Excel-like Workplan App combines the best of two worlds: Excel-user experience with powerful online collaboration, task assignments, status tracking, and advanced dashboard and reporting functions.
Synergy Management
Synergy in value-creating is the essence of integration. Our Synergy Management App provides functionalities for identification, qualification, planning, and executing the implementation roadmap. Define your value drivers and instruments how you want to measure the degree of implementation. Assign clear accountability and report on progress and implementation status.
Smart Virtual Data Room (VDR)
Having a secure place to exchange and store your confidential documents is always a must-have in every transaction. Our Smart Tresor is easy to use and fast to set up VDR, which integrates seamlessly with other Apps of the smart M&A platform suite. The App comes with permission controls, document previews, historicization, index management, and archive functions.
PMI Smart Pulse and Surveys
Surveys are common instruments in many phases of the M&A project, ranging from Cultural Due Diligence to a frequent Post Merger Integrations Pulse Check. Our smart Survey App provides you with world-standard functionalities measuring the Pulse of your M&A success.
Best of all, the app is fully integrated with the App Platform, data will never leave the secure environment, and it can be connected to other Apps.
Pipeline Management
Pipeline Management is more than an App. It lifts your classical project views to a full pipeline management system. Targets can be managed on a Kanban-Board, filtered, and reported by customizable criteria. The target metadata will stay through the whole lifecycle of the transactions from the opportunity phase, through Due Diligence up to the integration phase and archive.
And more registered users
Processed and Stored Data
"We had no more than seven months to complete the project. Without the smartmerger.com M&A platform, it would have taken us three months longer to reach the finish line. The tool increased our efficiency by nearly 40%."
PETER MELICHAR
CIO, HAWE
"Once you have executed something in 'process A', you can simply transfer it to 'process B' and adjust it as needed – you don't have to enter the same information again. This greatly reduces duplicated work."
MONTSERRAT COROMINAS FLORES
CEO, Intergroup Partners AG
"The smart-assessment App really gave us a good insight into both our strengths and also those areas where we need to focus more attention. Based on the analysis of this feedback, we were able to set up strategic projects across the organization."
WOLFGANG REBSTOCK
CEO, Eschenbach GMBH
"Although we had made certain assumptions about the performance of our HR Operations across Europe, it was only after we gathered and analyzed with smart assessment the quantitative and qualitative performance data that we really understood the current status and what the challenges were that we had to deal with. Based on this analysis, we set up strategic HR Projects across the organization together with all of our HR Business Partners."
FRANZ CARON
European HR Director, Sumitomo
"One of the most impressive USPs of smartmerger.com is their "real-time" capability! Not only were we able to monitor progress throughout the project, but one week after the project closed we were able to present the survey results in a wide variety of reports to our Senior Executive Team, something they had never experienced before, both in terms of quality and speed! All in all, a great experience with a great partner, smartmerger.com."
ANDRÉ SCHIFFER
CHRO , Siemens Enterprise Networks
"The technology certainly helped boost effectiveness … Our data is often hard to reflect and the technology certainly helped to improve that."
TOBIAS KIEFER
Head of GL, EY
Does smartmerger.com comply with GDPR requirements?
Can I try out a demo version?
What billing options are available?
Can I import and export excel files?
Can I use my templates in the app?
How flexibly can I customize an app for my transaction?
Can I invite external stakeholders to my project?
What integrations are available?
Can I personalize the platform using my company's branding?
How long does it take to start a new project?
Is there any limit to the number of users?