The smartest M&A workspace
Seamlessly connecting people and data across all M&A processes to deliver maximum value for your current and future transactions.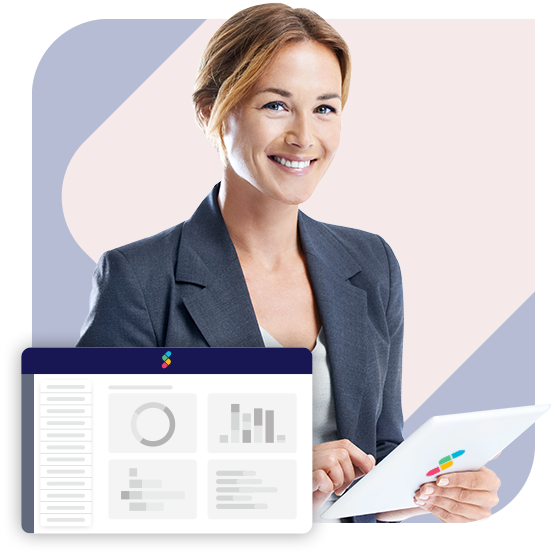 Your Challenges
Get rid of overhead effort like status reporting, data synchronization or project management routines, and free up your mind to focus on your core expertise.


Data
Smart data management allows you to get better data insights despite the volume of data and the frequency of updates. Real-time analysis and reporting lead to faster and better decisions.
Value
Taking the right decision at the right time for current and future targets without being distracted. We help you achieve maximum value, transform your business and improve your results.
Complexity
Eliminate long email threads, delays and manual data synchronization. Benefit from standardized processes by implementing our end-to-end, collaborative workspace.
Carve out
Master the complex task of preparing business units for divestitures with confidence and efficiency.
Due Diligence
Accelerate your due diligence process by keeping experts as well as information flows in sync while staying compliant.
Pipeline Management
Track all your targets in one centralized database to leverage opportunities and improve over time.
Business Transformation
Plan, track and report value creation with our end-to-end solution, and steer the project in the right direction.
M&A Lawyer
Transform the way you deliver legal advice to your M&A clients through fully digitized apps to improve efficiency and value. Kickstart your digital process today.
Head of Corporate M&A
Leverage your M&A portfolio and steer M&A projects through one solution to deliver maximum value and achieve your targets. Talk to us today to rethink your M&A framework.
Small & Medium Sized Enterprises
Focus on the outcome of your M&A project, not on the processes - our toolset allows you to complete transactions in record time with maximal value. We have the right tools for you.
Corporate M&A Expert
Manage communication with all project members, provide valuable insights and achieve tight deadlines - we help you to reduce overheads and improve from transaction to transaction.
And more registered users
Processed and Stored Data
Our Values
We connect people and data across the M&A process through a suite of applications designed to deliver maximum value and reduce execution time.
secure.
We feel it is our responsibility to protect any data we hold or process, whether it belongs to our customers, partners
smart.
We are utilizing cutting-edge technology, to streamline and boost the success of your mergers and acquisitions.
human.
We create software that is meant to be used by people. It has to be intuitive and user-friendly and make everyone's work easier.
Subscribe to our digital M&A Newsletter
We inform you about the latest digital developments in the M&A sector.