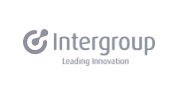 Easy to use, full transparency...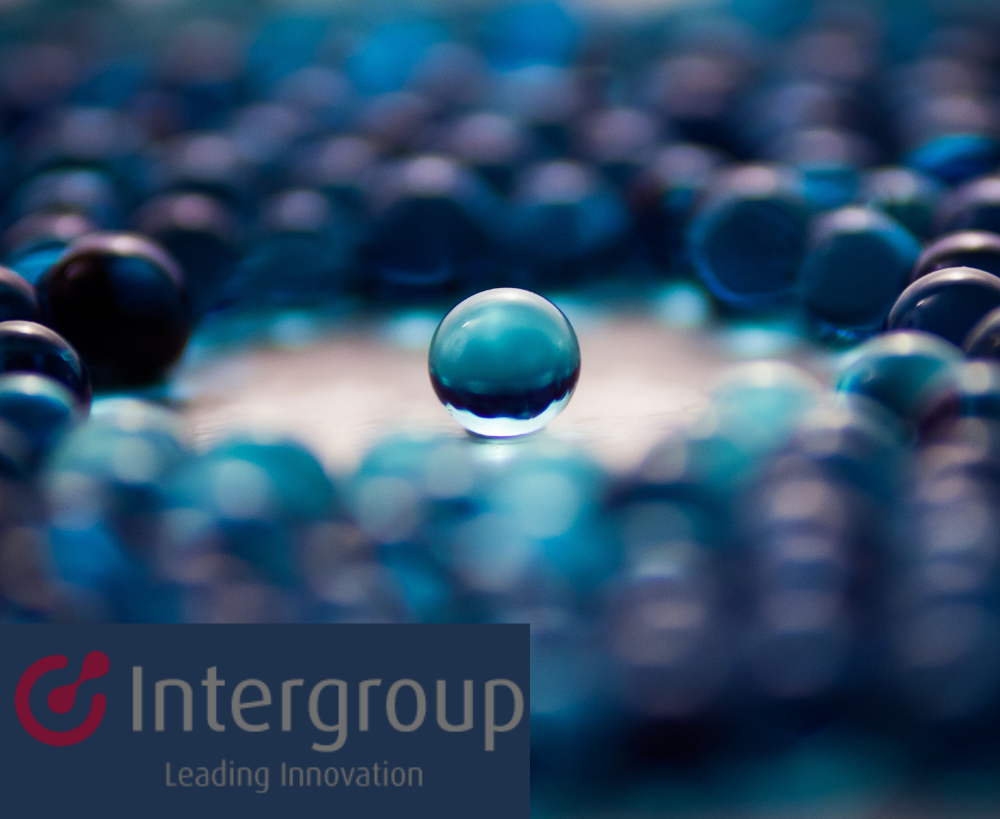 And more registered users
Processed and Stored Data
...a platform that does it all
Intergroup Partners AG is a Zurich-based Buy & Build Advisory Boutique that specializes in serving family offices and strategic investors, with a strong focus on technology enterprises.
Providing the highest levels of industry expertise, personalized service, confidentiality and professionalism are top priorities for companies operating in this highly sophisticated market segment.
This solution is a perfect fit for the trust-based culture and the premium services of our boutique.
The Challenge
"It is essential for us that our services live up to the most stringent professional standards in every single project, whether large or small; and the tool we use to present proposal data to our clients must be extremely easy to understand," explains Montserrat Corominas Flores, CEO of Intergroup Partners AG. Clients need transparency and rapid answers about the investment opportunity they are contemplating without first having to learn how to use a complex user interface, she adds. On the other hand, the boutique has an interest in establishing "lean" internal standards while minimizing the number of individual software tools used to cover critical processes. "Apart from that, using encryption to ensure strict confidentiality of the financial data is a must-have. Plus, we want to know where the servers are located," Corominas adds.
In the past, Intergroup Partners usually had to use a range of different software products for its internal process steps. This meant that identical data and parameters had to be entered repeatedly. Montserrat Corominas wanted to spare herself and her team this extra effort in order to become faster, more efficient and more agile: "The customer doesn't pay for processes but for clarity and results."
The Solution
Corominas was familiar with the smartmerger.com® M&A platform as a tool for major mergers and acquisitions. "We knew that the smartmerger.com M&A app suite was designed to manage not only parts of a transaction but entire M&A processes, and that it supports other kinds of processes, as well," says Corominas. "And we knew we could trust smartmerger.com, not least because the platform has excellent references. Our thinking was: If we can cover more than just one aspect of our work with this tool, we should evaluate the latest version."
"Our key expectation is that the software should allow us to control and monitor very easily who can access what and when, and that questions are answered clearly – all that needs to be simple and intuitive for the investors we serve," stresses Corominas. "What is more, we wanted to be able to control our clients' access step-by-step so that they don't see the complete set of data right at the beginning. We needed to be able to expand their access gradually from one process step to the next. The smartmerger.com M&A platform offered these and many other important features plus numerous expansion options. That ultimately prompted our decision in favor of this solution."
Benefits
The simplicity of the intuitive user interface of the smartmerger.com® M&A app suite was evident right away. "I was curious whether everything would be easy to find, what set of features to expect, and whether it would be easy enough to log on. An indeed, there were no problems whatsoever," reports Corominas. Her team at Intergroup Partners quickly understood which of the features and parameters within the tool were relevant for the work. "The tool is a great fit for what we do. Now we are learning to use it for other types of projects, as well," she confirms.
As a boutique we provide and appreciate personalized service. It is an ideal situation for us if a single software partner can cover several steps of the process so we don't have to switch to a different tool for each task.
Flexibility and versatility
The flexibility of the smartmerger.com M&A platform convinced Corominas. "This tool was designed as a system, a toolbox from where you can choose individual modules according to what you need. We had never seen anything like it. Tools like this are are entirely new to us in the investment segment where the customary standard tools are purely conceptual by design – they just carry out predefined standard processes. The smartmerger.com M&A app suite, by contrast, lets you choose a suitable add-in module for every stage of the process. What is really a great benefit for us: Once you have executed something in 'process A', you can simply transfer it to 'process B' and adjust it as needed – you don't have to enter the same information again. This greatly reduces duplicated work."
The smart M&A app suite also meets the relevant legal parameters, Corominas adds: "We need traceability, and the smartmerger.com M&A platform delivers it." And there is another crucial benefit she emphasizes:
Working with smartmerger.com means we know where the servers are located: in data centers in Germany and Switzerland. This is extremely important to us because of the confidentiality of the information we handle.
While it took the team at Intergroup Partners a few days to set up the smart M&A app suite for the first project and familiarize themselves with solution, the preparations for the second project went much faster. "By that time we knew how it works, and it was very easy to set up the project in a single morning. Next time we can probably accomplish that in as little as half an hour. We really like that!" says Corominas. "And the user support from smartmerger.com has left nothing to desire." One little but very important detail she feels she should add: "When an investor, as an external person, can easily log on and find their way around immediately and intuitively without having to waste time looking for information they need, this is an enormous advantage for us," she stresses.
The agile features of the smartmerger.com M&A platform enable us to execute due diligence and M&A contracts in a transparent and uncomplicated manner.

Digitalized Due Diligence
Smart Virtual Data Room
Pipeline Management
Montserrat Corominas Flores
CEO